In 1931 on April 14 Brisbane's new aerodrome at Archerfield was opened by the arrival of de Havilland Gipsy Moth G-ABHY flown by one Captain Scott. He broke Kingsford-Smith's record by 19 hours making the trip in 9 days 4 hours and 11 minutes Croydon to Darwin.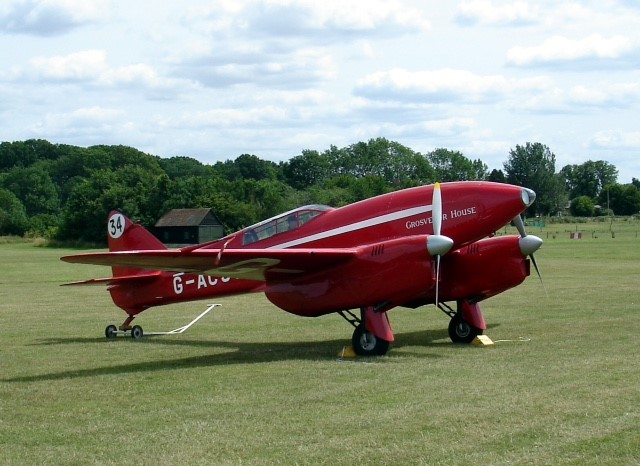 It is interesting that the rate of technological advance in that Golden Era was such that just 3 years later in the 1934 the winner of the MacRobertson Air Race completed Mildenhall to Melbourne in under 3 days. In that case the winning machine was the de Havilland Comet which was to provide technology for the famous Mosquito a few years later.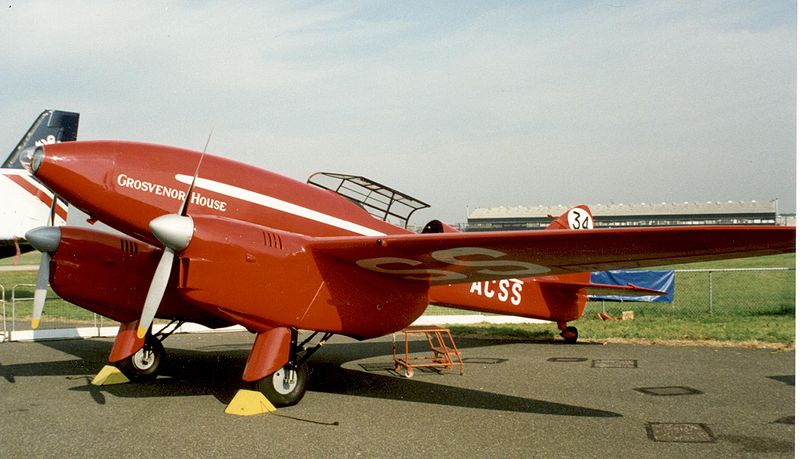 Almost 40 years ago Ed Field from Caboolture airfield "found" the remains of G-ABHY in a large shed of mainly broken Tiger Moths. It had been written off in 1953 as a result of a cyclone and although it has been a long time happening the finished restoration is exemplar.
Tim Barron. Capt Scott's grandson, also an aviator, joined Ed for a commemorative flight 88 years on arriving on the 14th April 2019.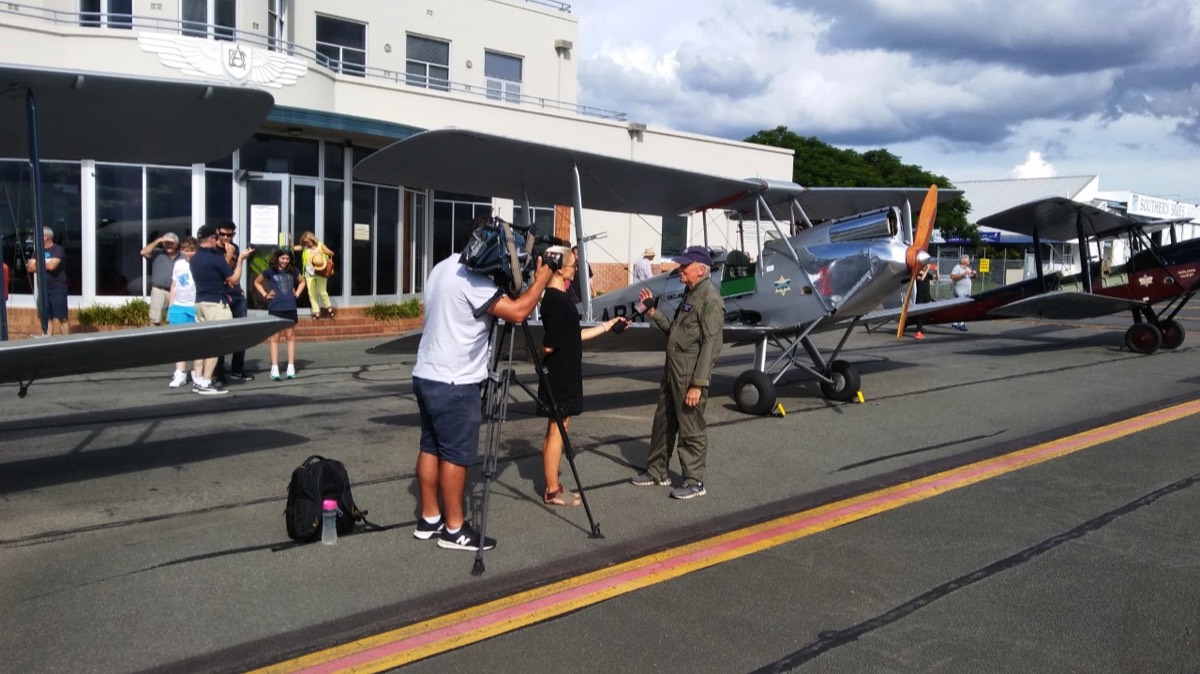 Not to miss the occasion, Bill Finlen of Boonah brought his Gipsy Moth (VH-UMK) and I brought mine, (VH-ULP). I am sure the last time three Gipsies were at Archerfield would be before anyone at Kilcoy was born.
It was wonderful to be parked at the lovely Art Deco tower on a perfect autumn day.
The guys in the tower were very helpful accommodating aircraft with tailskids which on the Tarmac means no steering and no brakes.
It was also wonderful to be part of the historic day and hearty
congratulations
to Ed for enriching Australian aviation with such a significant aircraft.